Last updated on October 13th, 2022 at 02:33 pm
Perfect Pedigrees Vs Marvellous Moggies
With the amount of information available online on the topic of adopting or buying a cat, it can become difficult to decide which option is right for you. Adopting a cat from a shelter or rescue group is definitely cheaper and heavily endorsed by animal rights groups; however, there is more security with buying a purebred kitten. In this article, we will break down the key benefits of each route.
ADOPTING A CAT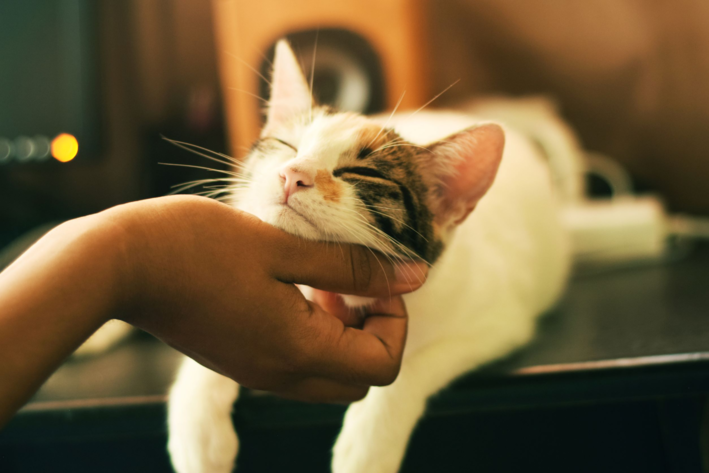 Everyday Hero
The time a cat can spend at a shelter varies greatly, and choosing to adopt could be life-saving for them. You could provide a much better life for an abandoned pet. Additionally, you would help rescuers in getting more animals off the streets or pet mills.
Smart Saver
Only about 2% of cats are purebred. Shelters and rescue groups tend to charge a very small fee when it comes to adoption. Do keep in mind that sometimes when you save at the very start, you will have to spend more later on higher veterinary fees and vaccinations that the shelter has not been able to administer.
More Resilient
At this age, a puppy is becoming much more independent. Many puppies will continue to The genetic pool of purebred cats is very small and many of their diseases are inherited. Generally, moggies tend to be healthier as some of their diseases are lost due to the breeds mixed in them, leading to fewer genetic issues. That being said, you would have no information about the possible health issues or the neglect they have suffered in the past.
BUYING A CAT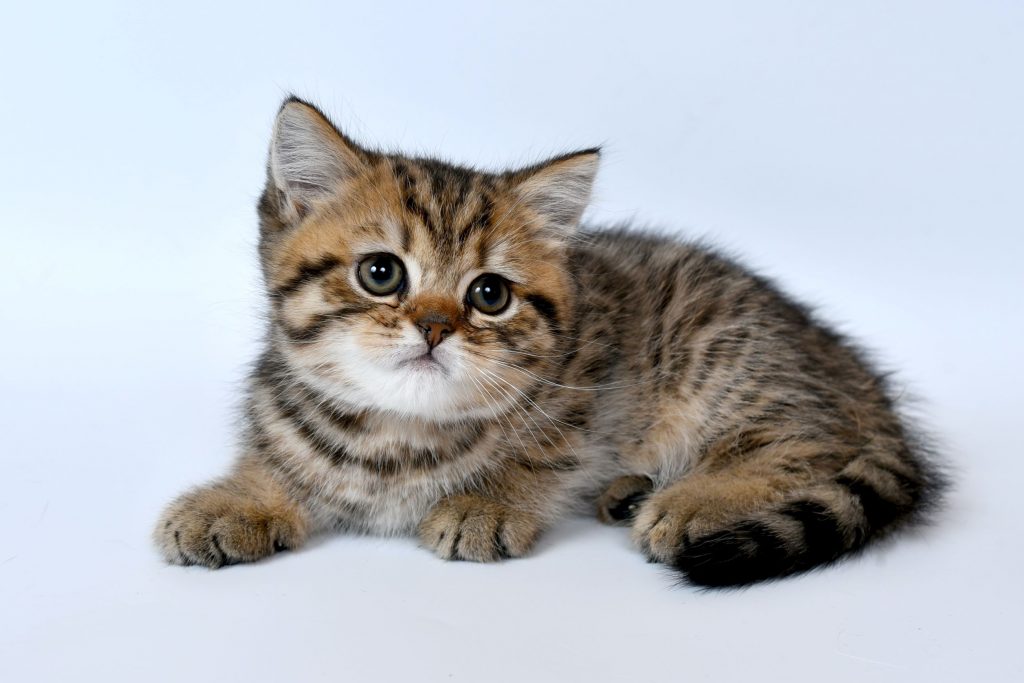 Predictability
The winning argument for buying a cat is their predictability. When you choose a pedigree cat, you know to an extent what your cat will look like fully grown, its potential health issues, as well as certain personality traits.
Personally, I believe that first-time owners are better off choosing to buy a purebred cat. Not only will there be more information available about caring for the specific breed, but the breeders themselves will provide great insight into the family history and how to be the best cat parent to your chosen kitten.
Trainability
With great predictability, comes great trainability… Or something of the sort. Knowing what to expect with your cat can help you choose training methods better fitted to their personality. Like with most pets, ingraining basic training at a young age is highly effective in maintaining good habits in the future.
Stunning Showstoppers
When choosing to buy a purebred cat, you are choosing to buy into their family lineage. Your new kitten could be a descendant of show champions, and if you wish, you could enter them into shows, making the preparation period a fun bonding experience.