Spooky season is in full swing and next weekend the streets will be filled with kids and adults alike in dress up. If you are taking your dog trick or treating, here are some cool ideas for your dog's Halloween costume.
The Classic Bat Wings
Old but gold, this costume will be easy for your dog to wear and won't bother them, but they will still get to join in on the fun! Don't forgot that some costumes might distress your dog, which you can read more about in this NewDoggy article.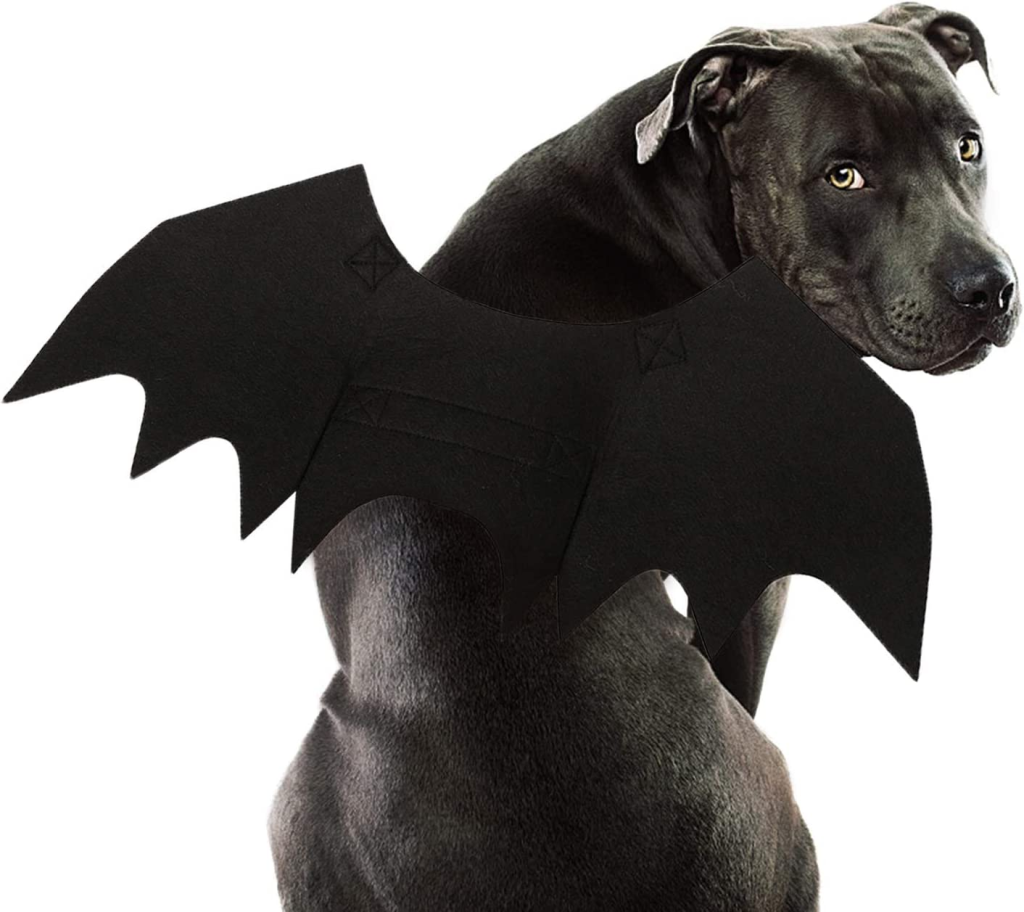 Your Friend Till the End
Child's Play Chucky probably wasn't thinking of it this way when he hit us with that quote. We don't think there's anything more fitting for a dog Halloween costume than this. Think about it, your best buddy is around the same height and wants to be with you always!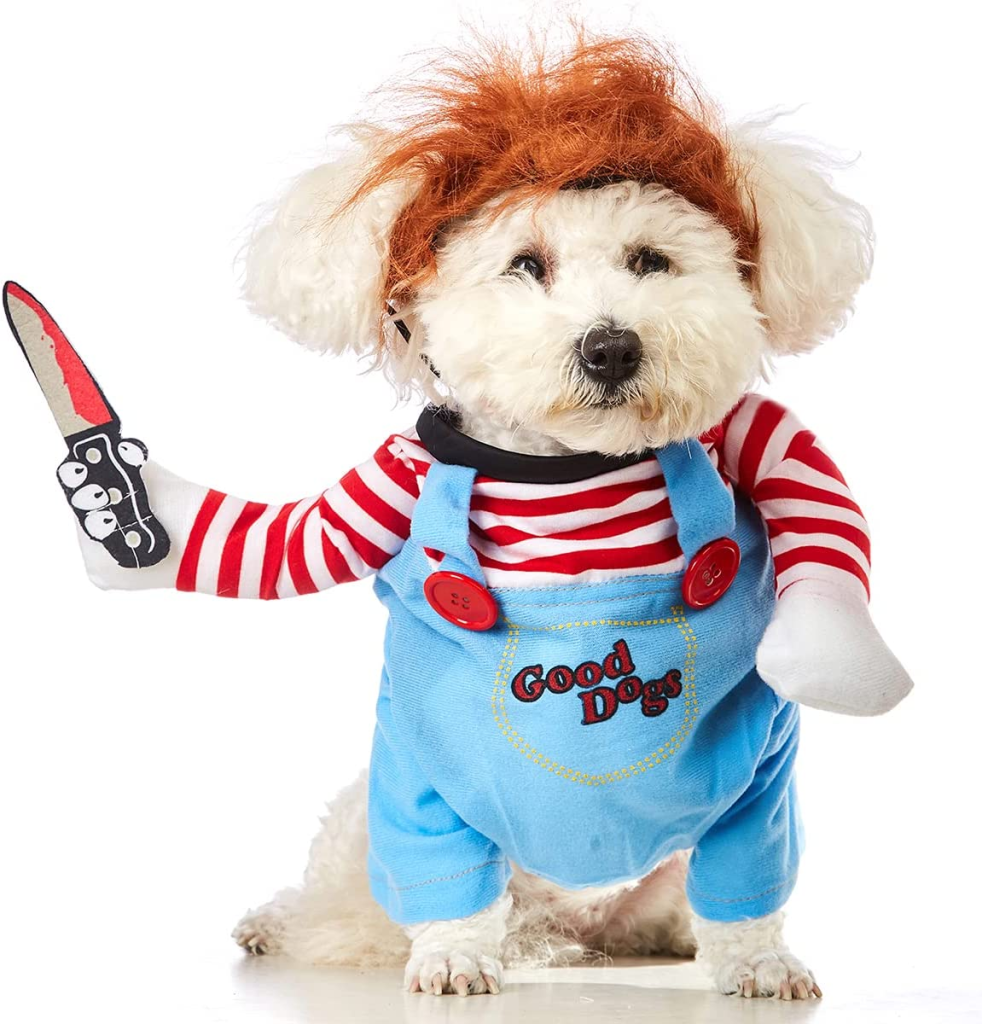 Little Lions
Some dog breeds, like the chow chow or the pomeranian, already look like little lions so you could get away with painting some of their fur with paint that is safe for dogs (always do your research). However, if you have a golden-furred puppy like a Labrador or Golden Retriever, this lion's mane costume is sure to give everyone a good laugh. For a dog that thrives an attention, this costume will definitely place them at the center of it.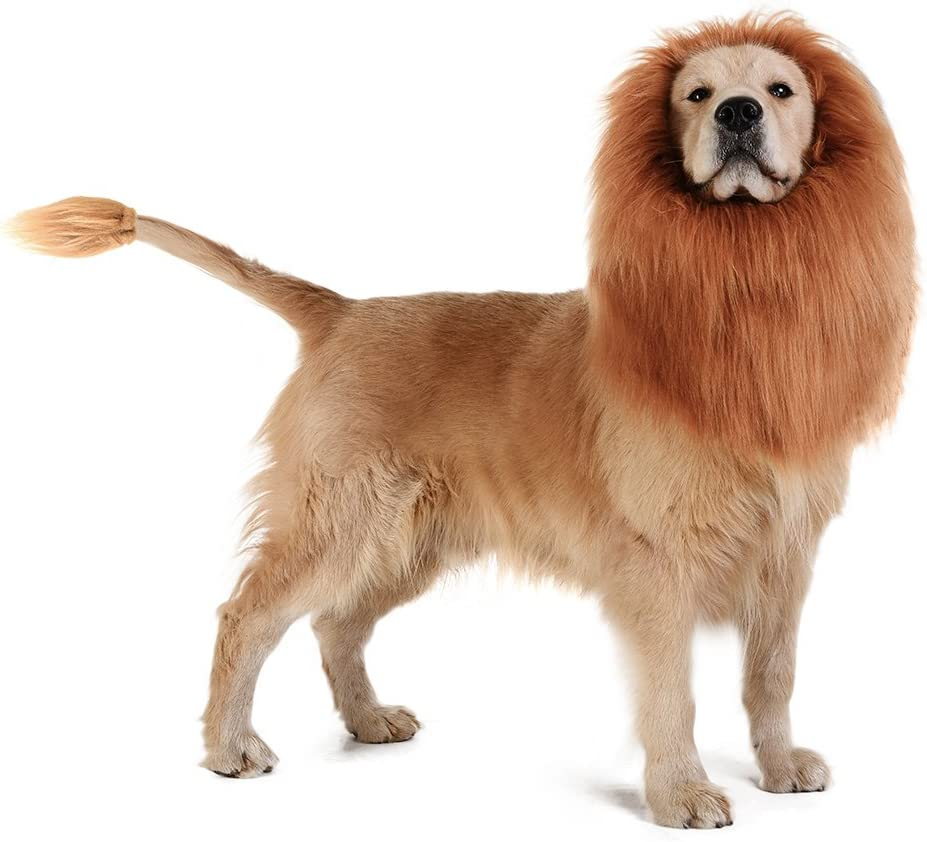 Too cute for scaries
Baby just too cute to ever be depicted as spooky? Lean into it by choosing something so adorably on theme that no one can tell you off for the lack of gore.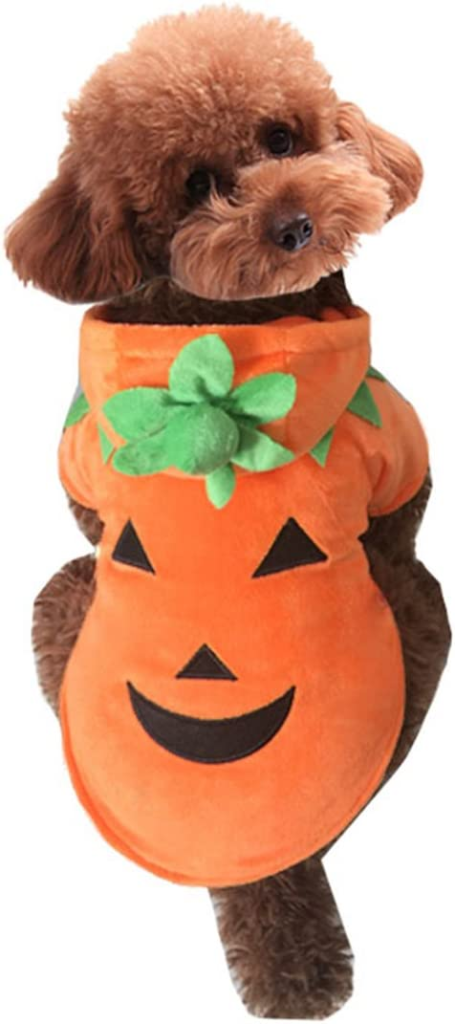 Staying Warm Through the Night
Some dogs do not deal well with cold weather and are in need of a sweater from the moment the temperatures start dropping. Dogs looking like other animals are always funny and cute! Make it practical by choosing a knit such as the one below for your dog's Halloween costume this year.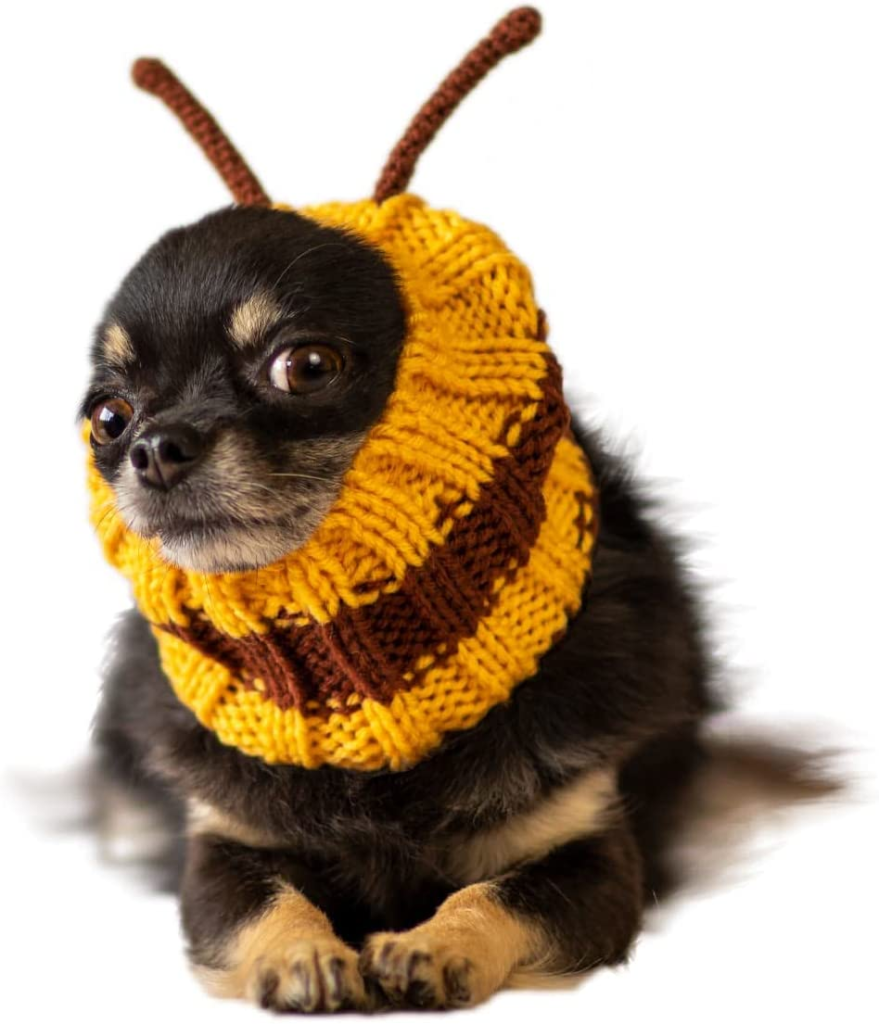 It really is up to you and your dog what you decide to do for Halloween, but we recommend choosing something that is not too taxing as their Halloween dog costume. As long as they're comfortable, it will be a fun night!